Advertise in The Gateway Playbill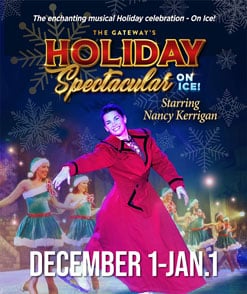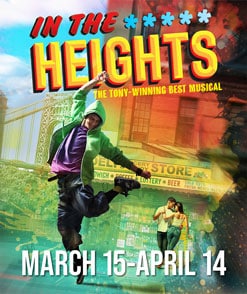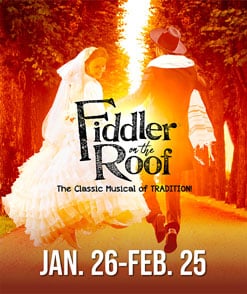 Gateway Playhouse is one of the country's premier summer stock theaters and a true gem on Long Island. Centrally located in Bellport with additional shows at the nearby and larger Patchogue Theatre, Gateway draws a middle-to-high income base of theater-goers who enjoy cultural activities, fine dining, live performances, and are generally active and community minded.
As a non-profit theatre, Gateway thrives on community support as well as ticket sales. Searles Media produces the Gateway Playbill at no cost to the Gateway in an effort to provide theater-goers with the highest quality experience possible and to help ensure this Long Island mainstay will be here for years to come to continue to help stimulate our local economy. The combination of great rates and a targeted demographic of active consumers truly makes the Gateway Playbill one of the most attractive and highest-performing media-buys in Suffolk County.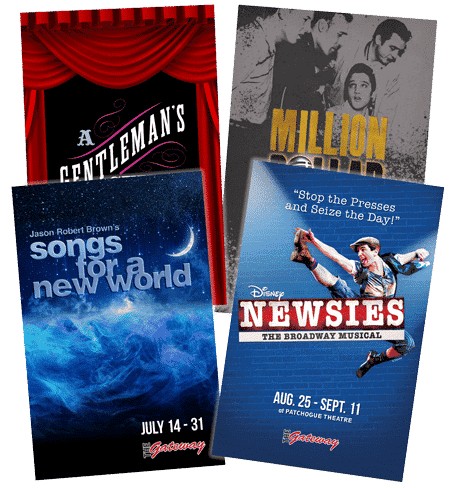 Quality Programming for All Ages
INTERESTED IN ADVERTISING WITH US?
We offer full-color and black and white ads in a variety of sizes to accommodate any advertising budget. Call us at 631-345-2202 or click the button below to request a media kit for more information about ad sizes and pricing.